Day two:
I was nominated for this challenge:
Erin from Burns Through Her Bookshelf thank you!
Rules:
Thank the blogger who nominated you.
Publish a quotes on 3 consecutive days on your blog.  The quote can be one of your own, from a book, movie, or from anyone who inspires you.
Nominate 3 more bloggers each day to carry on this endeavor.
My quote for day two: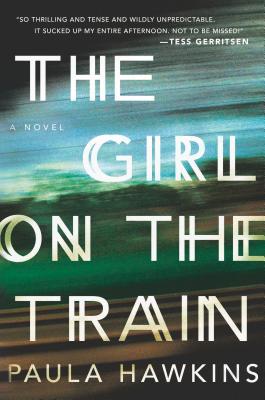 "Hollowness: that I understand. I'm starting to believe that there isn't anything you can do to fix it. That's what I've taken from the therapy sessions: the holes in your life are permanent. You have to grow around them, like tree roots around concrete; you mold yourself through the gaps"
― Paula Hawkins, The Girl on the Train
My nominees are:
Molly from Molly's Book Nook
Amy & Kim from Foxy Blogs
Fhina from Books Coffee and Life
Those are great blogs and really great people all of them are avid readers.